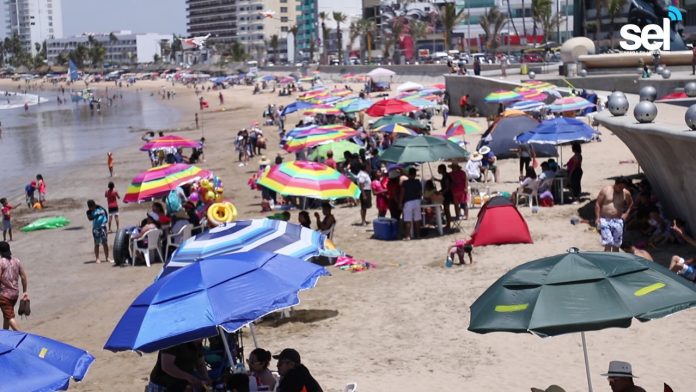 Semana Santa has already started in Mazatlan for some, we can see lots of people from other places of Mexico and of course our beloved foreign visitors at the restaurants, beaches, Malecon and other points of the city enjoying every moment of the day, dancing to the regional music with each other and singing, eating the best seafood and drinking the best beer around, with their beachwear, floaters and beach umbrellas, protecting themselves from the sunshine, others just not worrying about it and they get it on purpose so they can have that perfect tan.
Early in the morning when the sun rises, different families are already leaving home and heading the beach or just take a walk downtown looking something to drink, eat and know something more about this beautiful city.
A lot to enjoy for tourists and locals too but also a lot of work for fishers, restaurants and every other little business selling sun glasses, hats, and much more; Mazatlan people are getting lots of work thanks to these days of vacations, including red cross, life guards, and police, of course.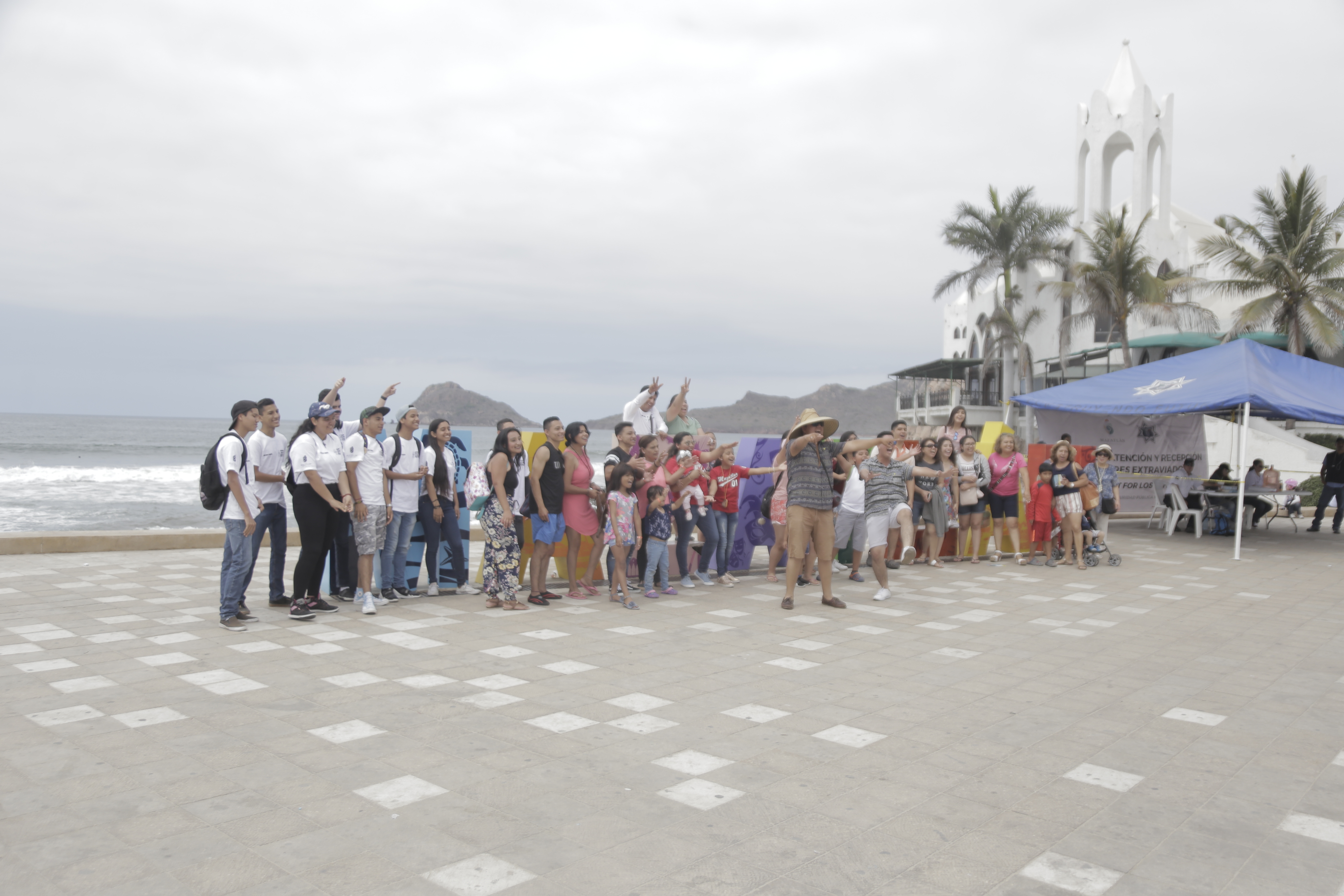 We can see some security around but from tomorrow (Thursday) and on until holidays are over, we'll see much more security because it is expected a lot more people to come over for this weekend.
As we know, Thursday, Friday and Saturday, there will be music events in different points of the city. (We'll leave you a link where you can find this information.)
So for these events, the city claims to be ready to take care of all of the people and that these days of delight everything goes swell. We hope for that.
Night life does not rest either. After the sun goes down, people do not go home, at least not everyone, there's left lots of youngsters and adults too eager to keep going, looking for places to dance or keep drinking and having fun with their friends and they find it, of course. It appears to be that the city is alive night and day, from early in the morning, afternoon enjoying family time and night when you can party. And you will find more places to dance and party at once these musical events we've been talking about start.
–
Every Wednesday there is a meeting with the Major at the town hall, different press members from different media show up and ask any doubts to the Major they have.
At the one from today he announced that around touristic places, around the Malecon we will be able to find surf boards with QR codes that will tell us the information about events and different services given to the people. It'll tell you what routes we can take to drive because of the block there'll be during these days at Avenida del Mar due to the music festivals.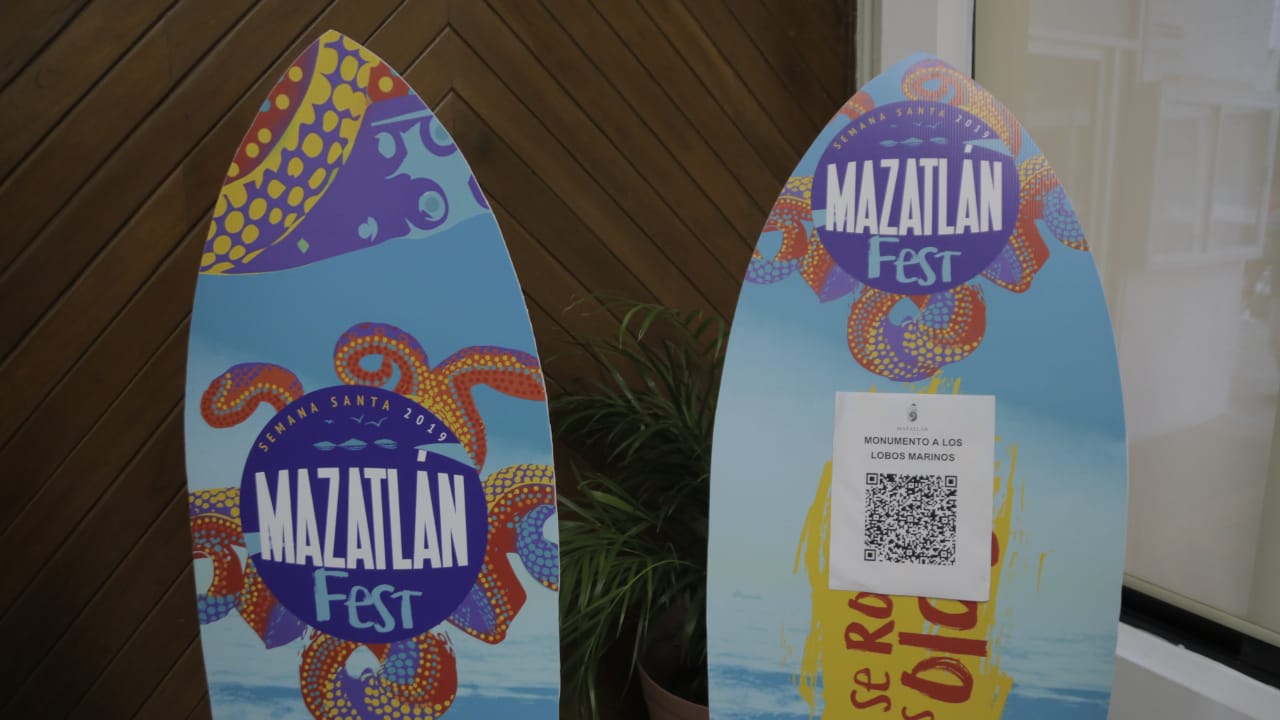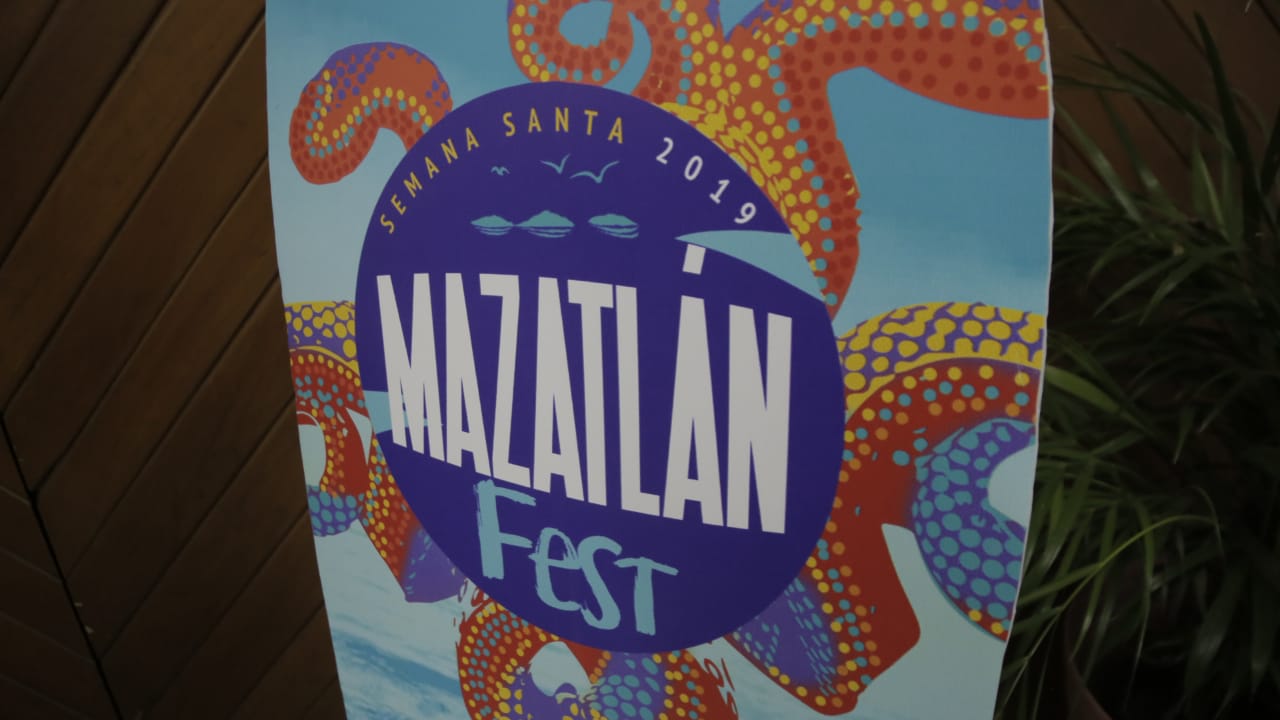 Also, the Major himself and his team will be walking around the beaches so he can hear any denounces of tourists about vendors offering services of renting chairs, tables and beach umbrellas at high prices. Offering these items as a «combo» is forbidden. If anyone is known to do this, there will be a fine among 1 and 200 minimum wages.
If you know of anyone doing this, please let the inspectors know.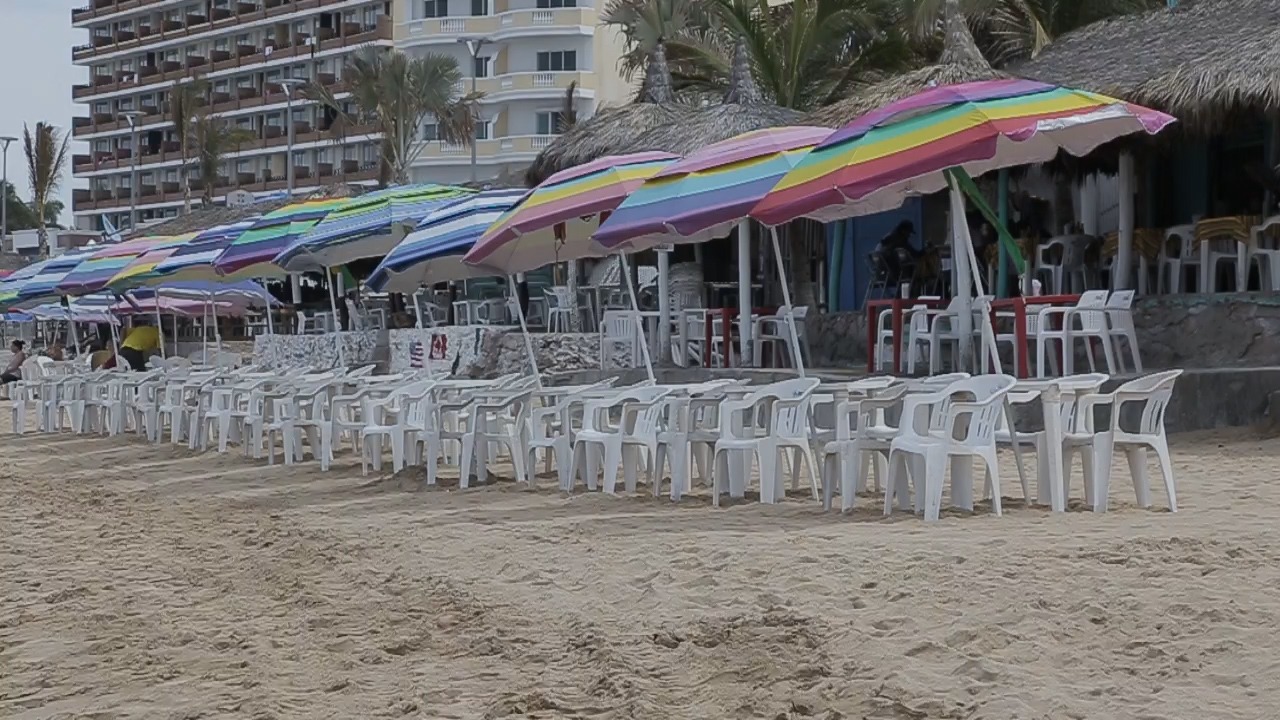 He said that to this day that the holidays have not started officially, there have been different reports of car crashes. He invites everyone to drive carefully so there can be no accidents at all.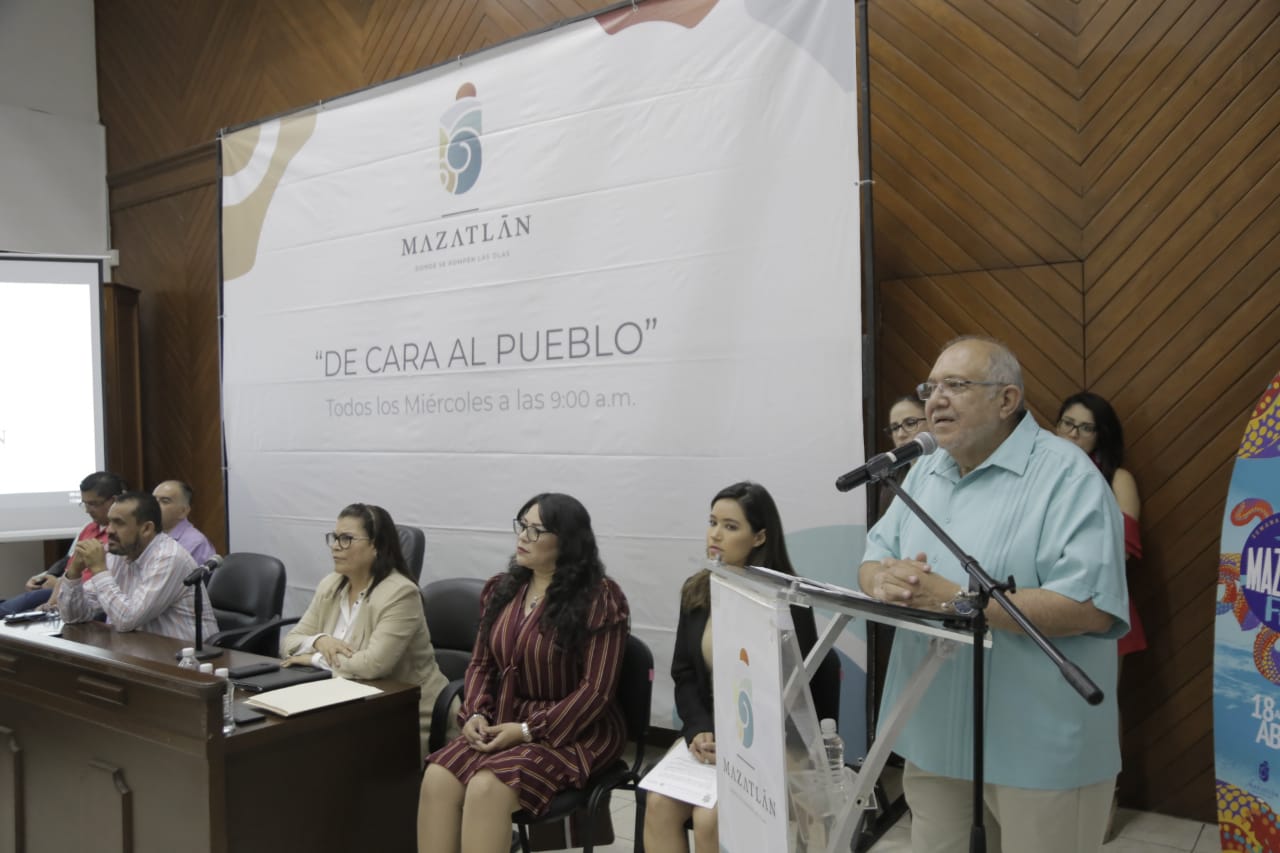 And we'd like to invite you to go out there, enjoy every part of and thing about Mazatlan possible, to take care of yourself, your relatives and friends, take with you good memories, good times and good photos. Tell everyone back home that they cannot miss Mazatlan next time.
Don't forget to text us to our social media (Website, Facebook, Instagram and Twitter) in need of some information, we'll text you back and if we can help you we'll be glad to do it.
Have a wonderful time everyone!